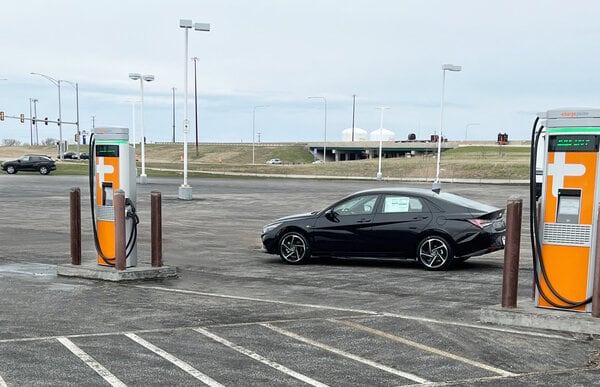 In an effort to support Hyundai's initiative of achieving carbon neutrality by 2045, we're happy to announce that Phillips Auto Group of Bradley has recently installed two brand new electric charging stations that are free to the public. Providing the fastest charging available, these Level 3 DCFC (DC Fast Chargers) are capable of recharging your EV at a rate of 3 to 20 miles of range per minute*, allowing for you to get back on the road quicker! We'd like to thank our loyal customers and dedicated team for making this project possible, and we're looking forward to seeing the eco-friendly vehicles Hyundai releases in the future.
Phillips Auto Group
of Frankfort, Lansing and Bradley has Illinois' Largest Chevy Inventory, including a great selection of Hyundais.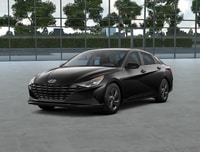 2 Elantra Hybrids in stock at Phillips Auto Group
2022 Hyundai Elantra Hybrid Blue Sedan – VIN #KMHLM4AJ7NU030110
Internet Price: $25,585
Click here to view our complete Hyundai Inventory
*Level 3 charging speeds vary considerably by your vehicle's ability to accept power.